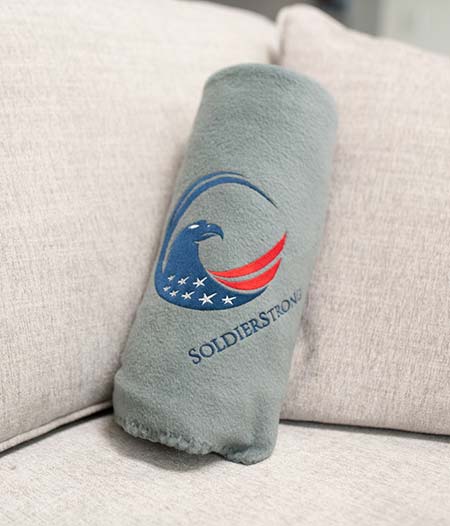 Saving the lives of these Veterans is a job we take on every day— we are responding to the skyrocketing suicide rate which, among Veterans is 1.5 times that among nonveteran adults, according the 2019 National Veteran Suicide Rate.
We depend on supporters like you to help reduce the suicide rate, homelessness and substance abuse, but we can only do this by getting BraveMind into VA hospitals across the country.
With your monthly donation of $20.20 you will receive monthly updates on what your dollars are doing for our Veterans. As a Thank You for your donation, you will receive a SoldierStrong fleece blanket as a reminder of the good work you are doing for our Veterans.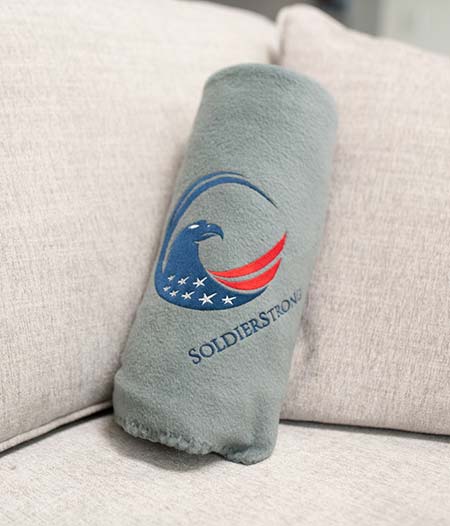 Your donation today will get us closer to putting BraveMind Virtual Reality into the Manchester, NH VA.
These devices are $10,000. We are only $5,000 away from our goal!
We cannot do this without you! Please help us make this possible.
Current StrongMind Donation Sites