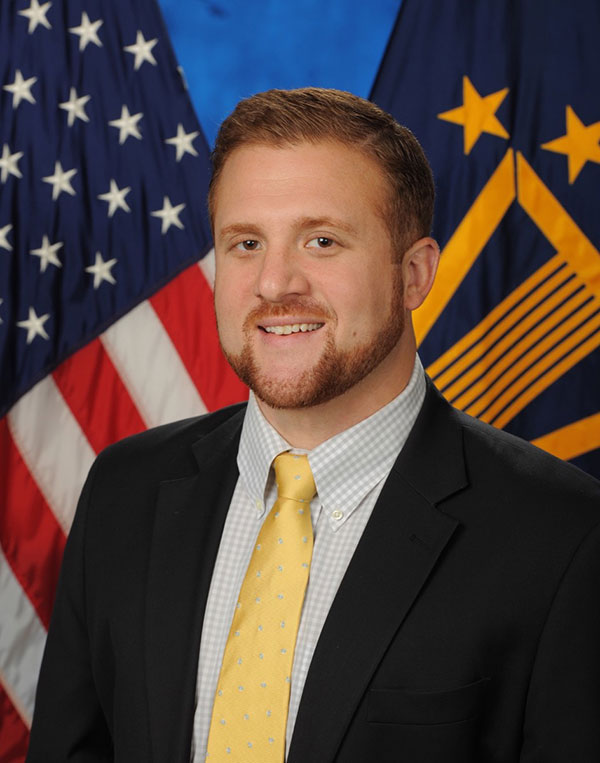 Christopher Syrek serves as the Senior Director of Government Relations for the GENETWORx (A subsidiary of Recovery Centers of America) where he oversees government affairs and advocacy efforts for the company at both the Federal and State level.
Prior to joining GENETWORx, Christopher served as the Deputy Chief of Staff at the Department of Veterans Affairs (VA) from 2018 to 2021 helping oversee the greatest transformation of the department since the post World War Two era. During his tenure, VA implemented historic changes in healthcare eligibility via the MISSION Act, a significant expansion for caregivers benefits, a complete revamp of the appeals process for VA benefits, a new electronic health records system and significant changes to VA's efforts to tackle the challenges of mental health and suicide prevention.
Before being appointed as Deputy Chief of Staff, Christopher served VA as the Director of State and Local Government Relations overseeing the department's outreach to State and Local Government Officials.
Originally from the state of Connecticut, Chris spent a number of years working on state political campaigns before serving as a lobbyist for the Connecticut Associated Builders and Contractors and ultimately becoming the association's President prior to departing for his service in government.
Chris holds a Bachelors Degree from Roger Williams University and currently resides in Alexandria, Virginia with his wife Tori and their daughter Grace.