Please consider supporting SoldierStrong by hosting a fundraiser!
Empower your community and honor injured veterans today!
When you register to run your own fundraiser or support upcoming events you are literally transforming the life of an injured American war Veteran. Sign up today and receive access to our support materials that will help create a successful event.
Supporter packet will contain
Information about SoldierStrong
The SoldierStrong Brand Guideline
Fundraising strategies, ideas and tips to help you hit your goal
Budgeting Sample Sheet
Initial Email Draft Letter Template
Press Release Templates
Supporter Thank You Templates
Event Checklist Sample
Event Project Plan Sample
Donation Letter Sample
Media Graphics
The smallest amount makes a huge difference. Whether you raise $50 or $5,000, or enough to donate an entire exoskeleton device, every dollar will bring another spinal cord injury or limb injured veteran one step closer to the mobility most of us take for granted.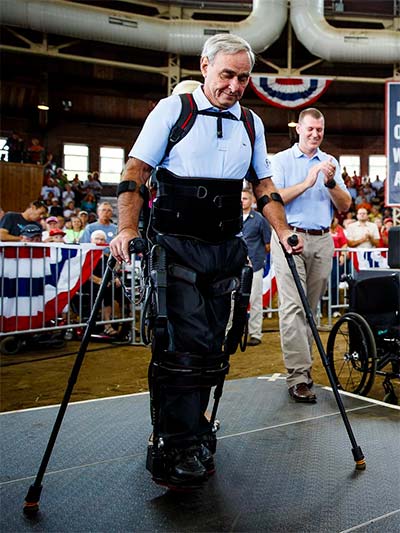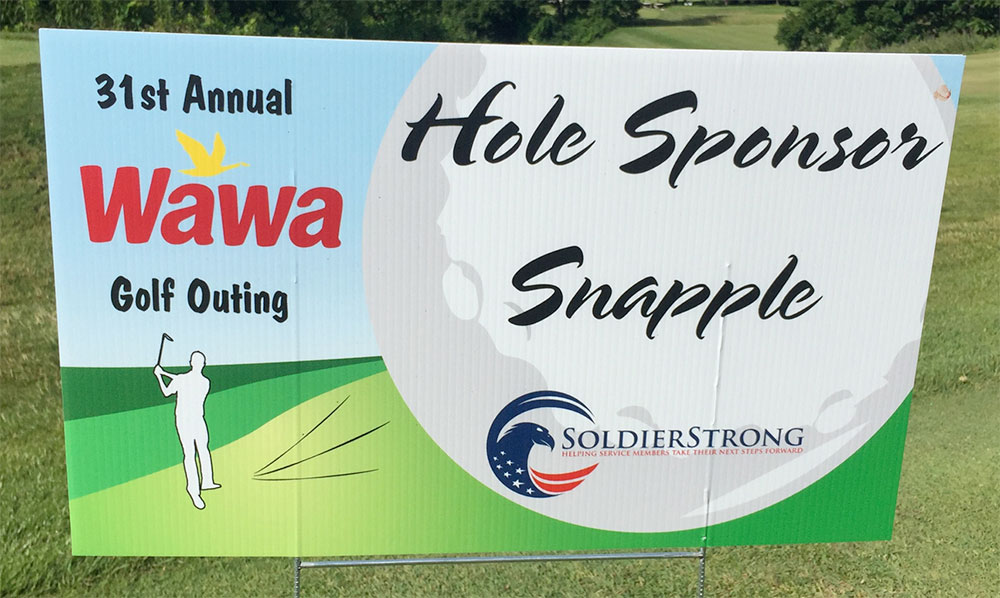 Love sports?
If you want the opportunity to get outside, stay in shape, and make a contribution to veterans, consider organizing a SoldierStrong sporting event. Past events have include 5K races, golf tournaments, and Row-a-thons. Sports complement our goal of getting vets back on their feet, and a sporting event guarantees that participants will have a ball!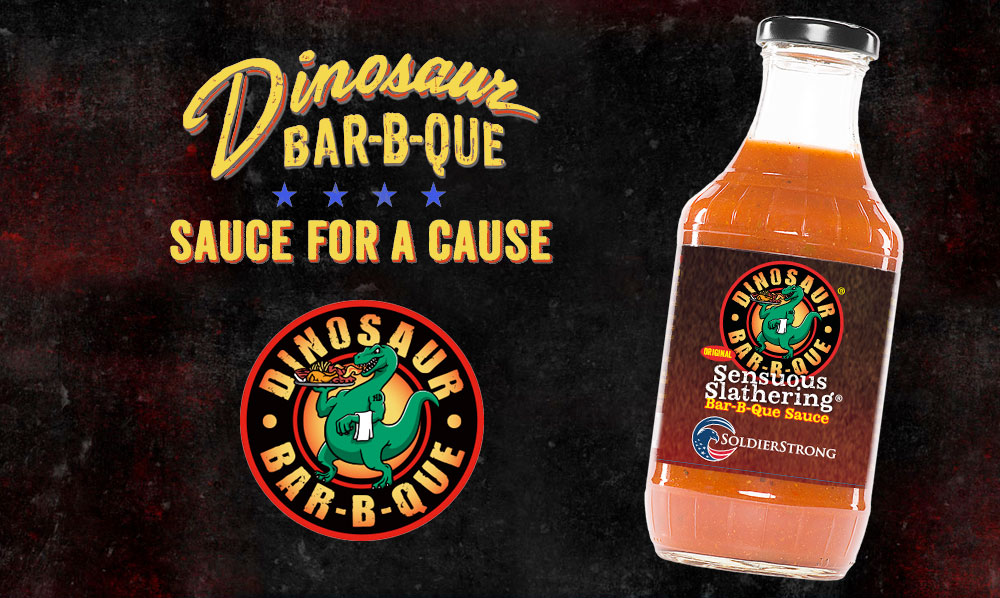 Own or manage a retail store?
If you're looking to boost sales, generate loads of foot traffic, and have fun – all in the name of charity – SoldierStrong has the answer for you. We've worked with retailers to schedule special SoldierStrong shopping days –where a portion of every purchase goes back to SoldierStrong. These are an excellent way to benefit both your store and those who serve.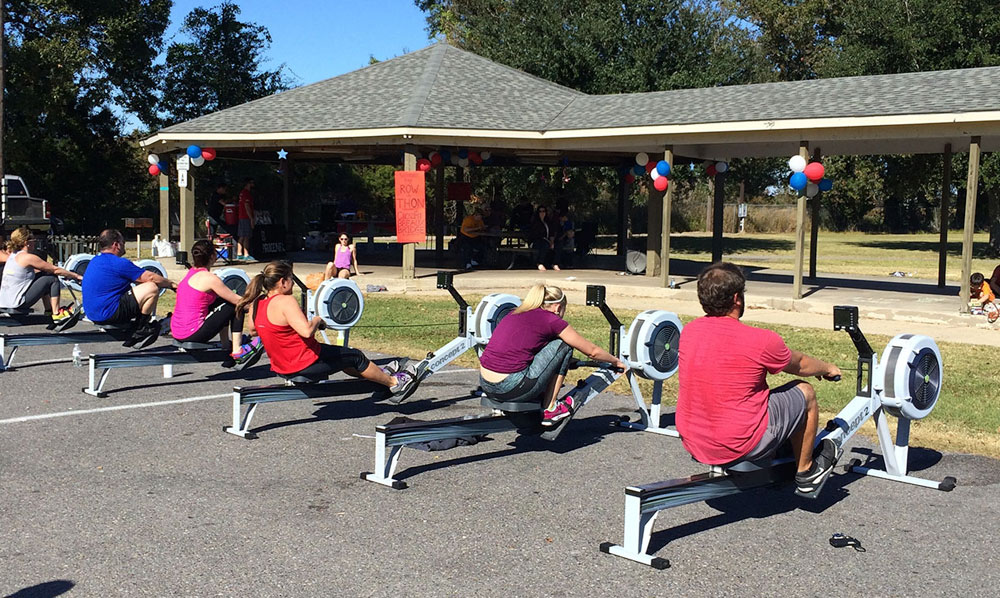 Own A Business
By hosting a SoldierStrong event, you can gain new customers and promote your business, all while making a valuable contribution to improving the lives of returning troops. Tie your event to your business' products or services, and take heart in knowing that your hard work is helping veterans take their next steps forward.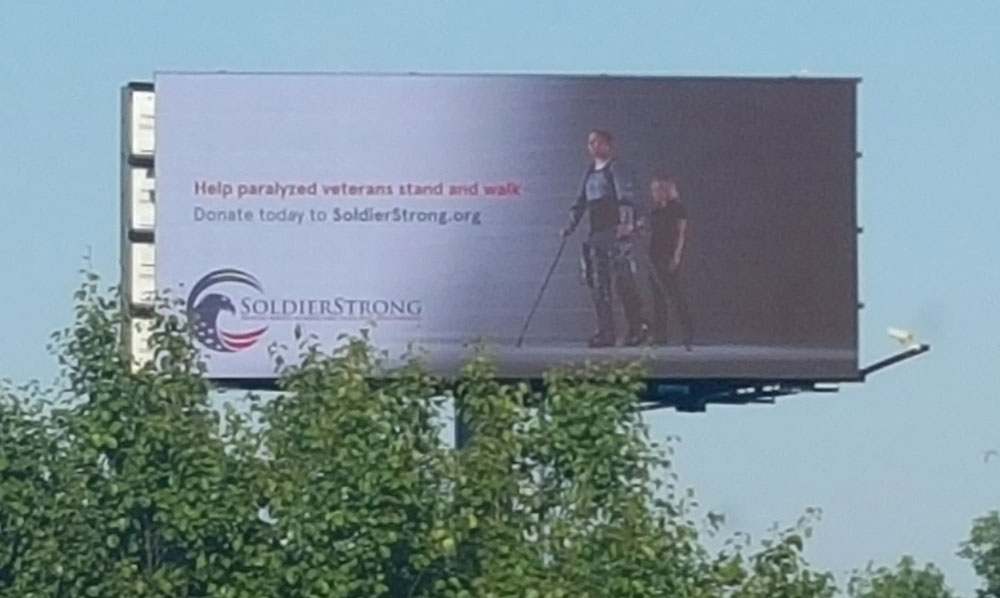 Non-cash (In-Kind) donations can help a great deal
Support doesn't necessarily have to come in the form of cash or direct volunteering. In fact SoldierStrong has received everything from "box seats" for contests to even our office space was donated. These kind of donations help us pass on more of our cash donations directly to our programs.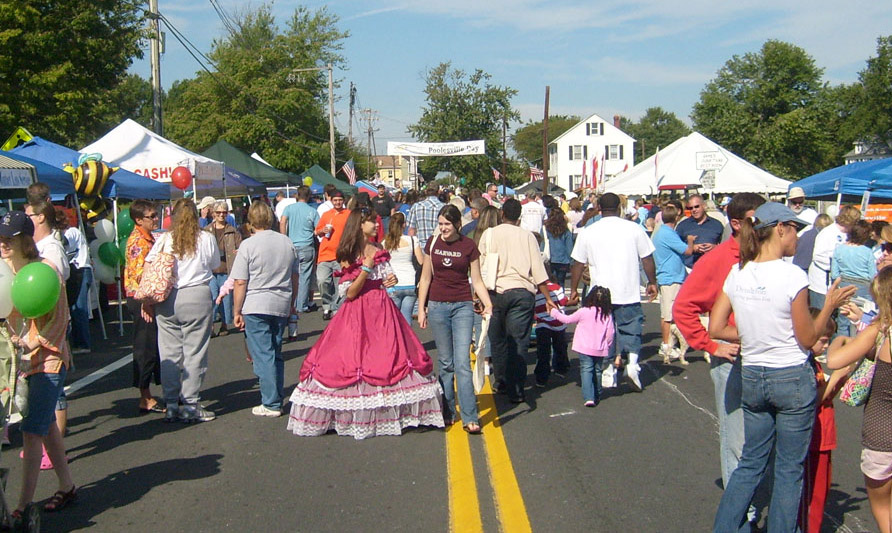 Looking for new ways to give back?
A SoldierStrong event is an excellent way to bring your group together and make a positive impact on the lives of returning veterans. 94% of every dollar we receive is put into direct service of our nation's heroes, so you can be sure that your efforts will have a lasting effect.