Built for a Variety of Terrains
The iBOT® Personal Mobility Device utilizes advanced electronics, sensors, battery technology, and software to help paralyzed veterans in everyday life. iBOT® PMD features include terrain following, height adjustment, stair climbing, remote control, and an integrated design.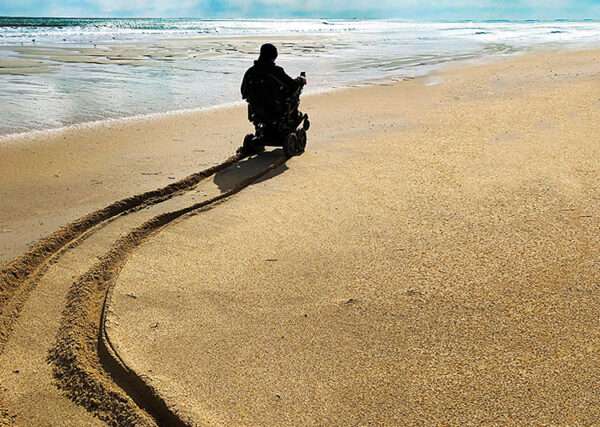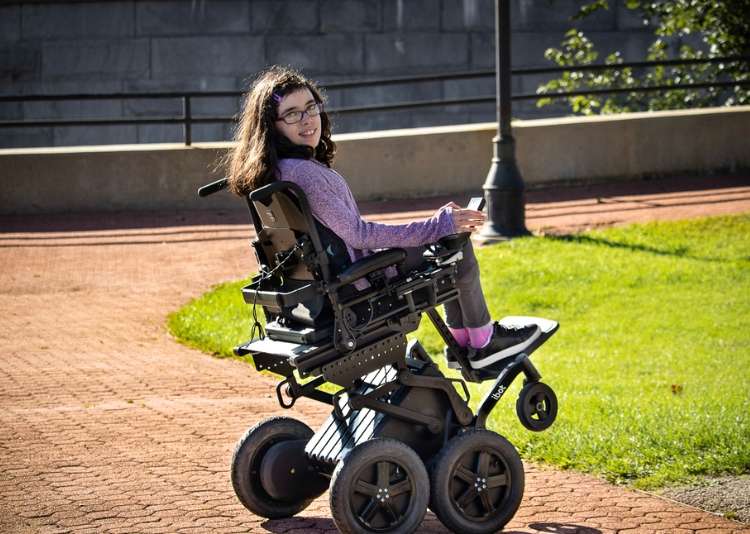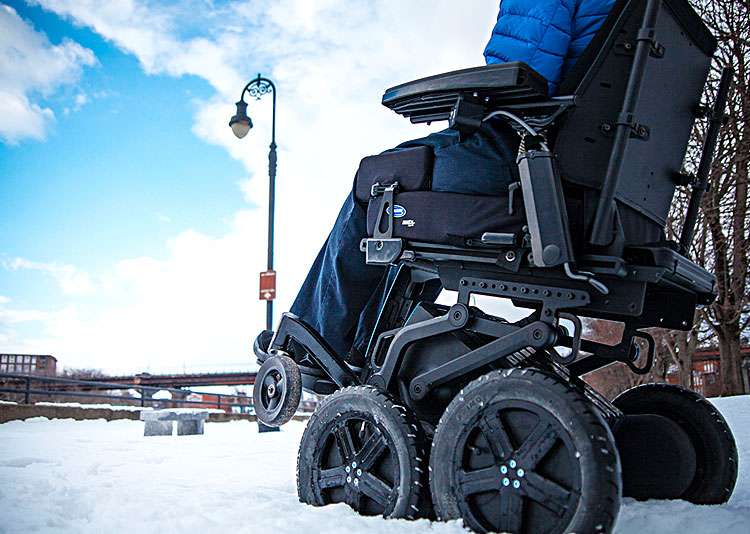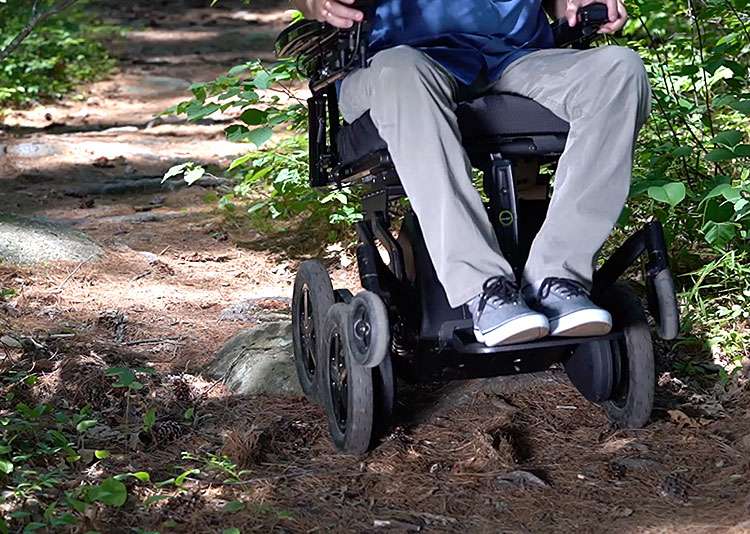 Apply for an iBOT®
Fill out a recipient application below. Please note donations are dependent on available funding. If you qualify and funding is readily available, a representative will be in contact with you via email.