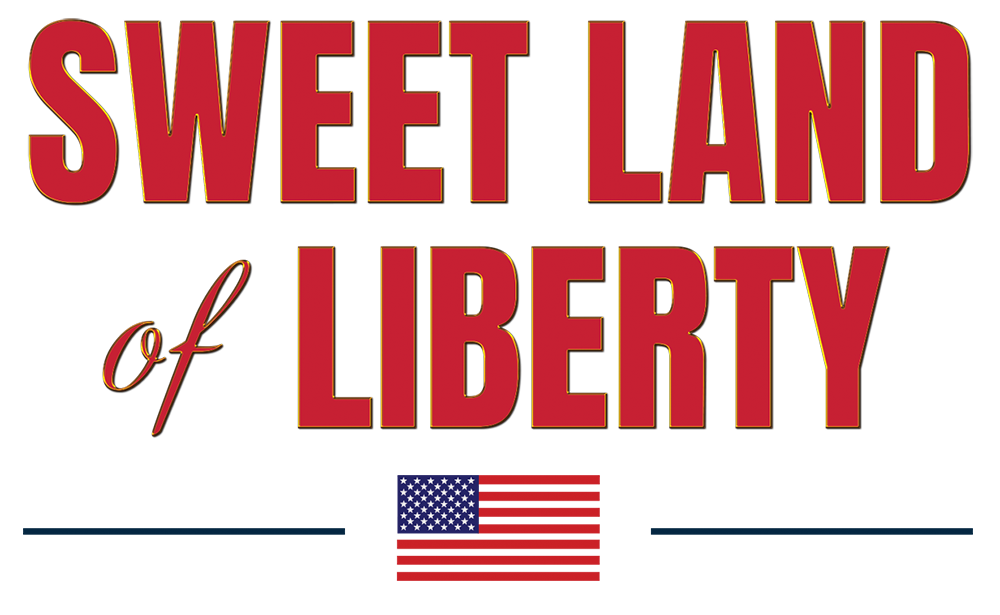 Join Us on Saturday, November 19th at Mar-A-Lago for an Extraordinary Day to Celebrate our Country and those that Serve!
An incredible day to support and honor our nation's heroes
with a One-of-a-Kind "Couture Fashion Show,"
"Trips of a Lifetime" Silent Auction
&
Entertainment from the talented Natasha Owens!
Natasha Owens is an Award Winning singer-songwriter from Dallas TX. Owens is offering up a bold, proud, powerful collection of songs that bridges an unwavering love of country with the themes of faith and family that have always played a significant part in her artistry.
"I'm so proud to stand and say that I love this country," says Owens. Owens has been making regular appearances on the conservative circuit in recent months, including frequent visits to Mar A Lago and a main stage appearance at CPAC 2022 in Orlando, performing the national anthem for the largest and most influential annual gathering of conservatives in the world. She also performed for nearly 50,000 Veterans at this year's Hero's Honor Festival alongside Toby Keith and Craig Morgan.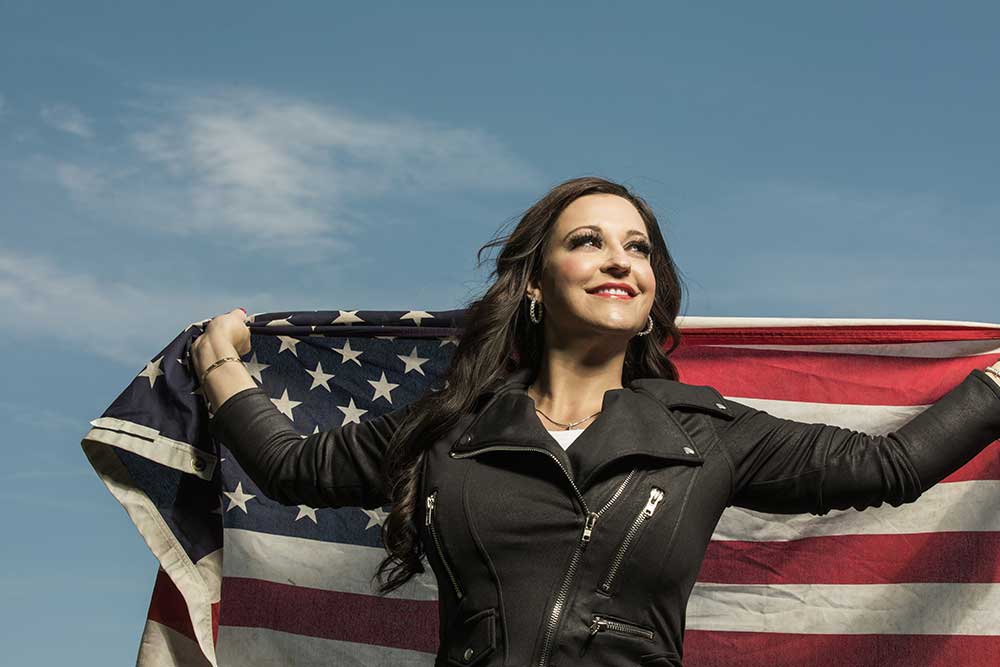 11:00 am – 12:00 pm: VIP Tickets Reception
11:30 am – 12:00 pm: General Tickets Reception
12:00 pm – 2:00 pm: Luncheon and Fashion Show
Sponsorships opportunities are listed on registration page or can be found by clicking here.
Hotel information coming soon!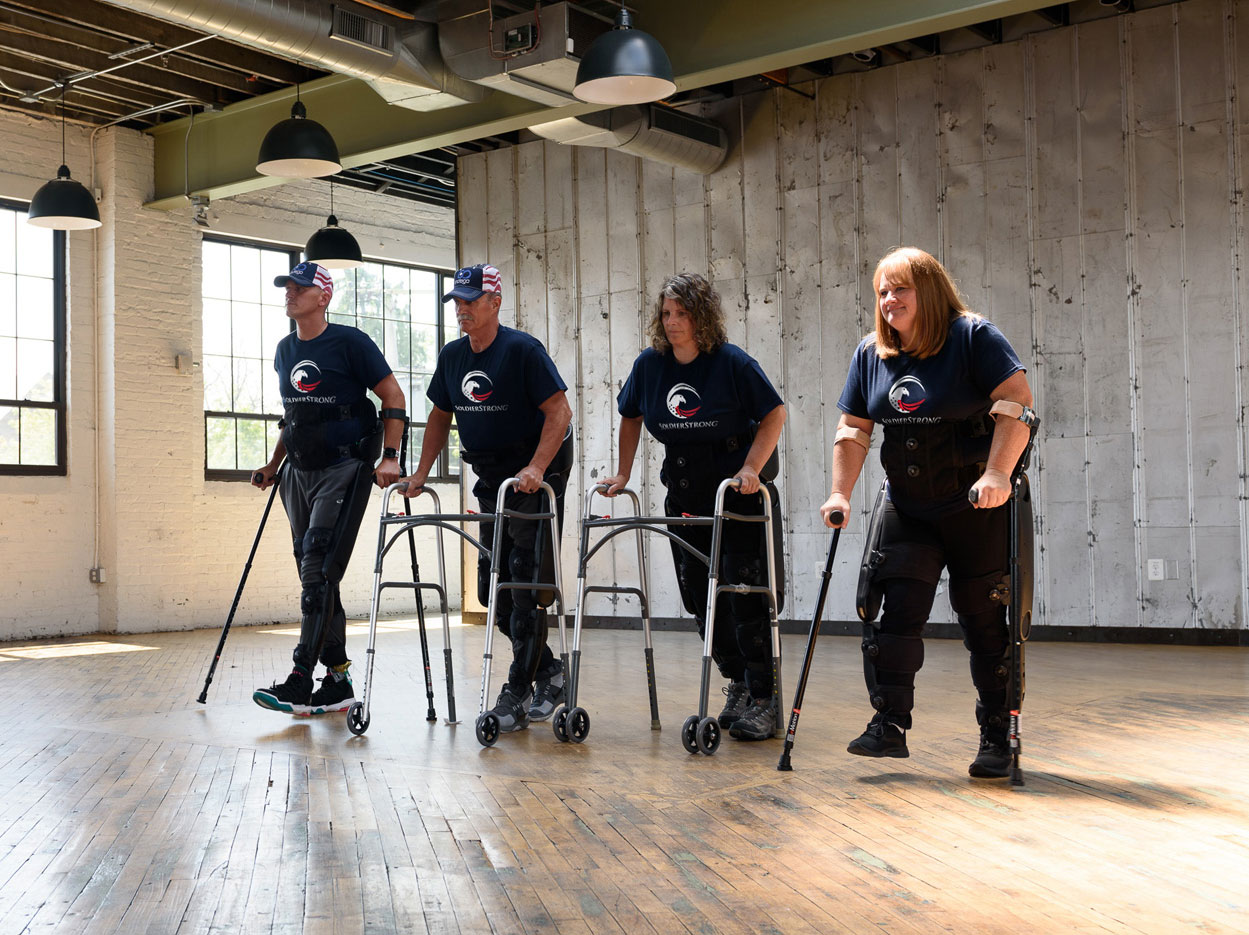 To learn more about SoldierStrong, go to www.soldierstrong.org or watch this brief video to see our programs in action: