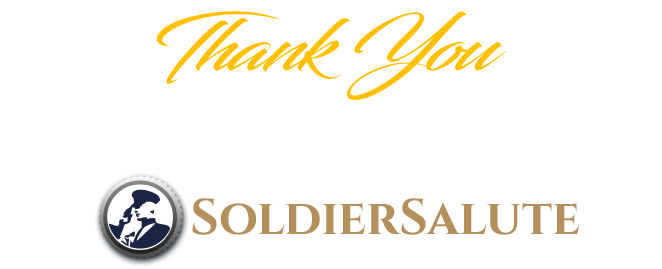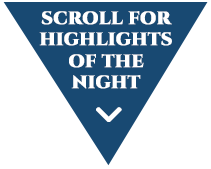 A Night of Surprises
A Surprise Reunion
Inspiring and Moving Moments
Overcoming Adversity
Help make a difference in the life of a spinal injured veteran today, please donate below!!
Donations aren't the only way you can support. Volunteering actually doesn't mean physical labor, nor does it have to be time-consuming. In fact, there are so many ways to lend your support. Many of them can be easy and fun (not making that up!) for everyone involved.
It can be as simple as making an introduction to a person, business or organization.
Please call or email us today for ideas how you can join SoldierStrong.
Email: info@SoldierStrong.org | Tel: (888) 898-3235
Thank you again from SoldierStrong