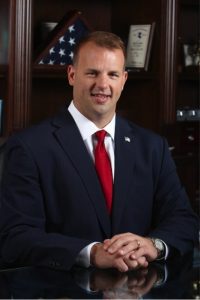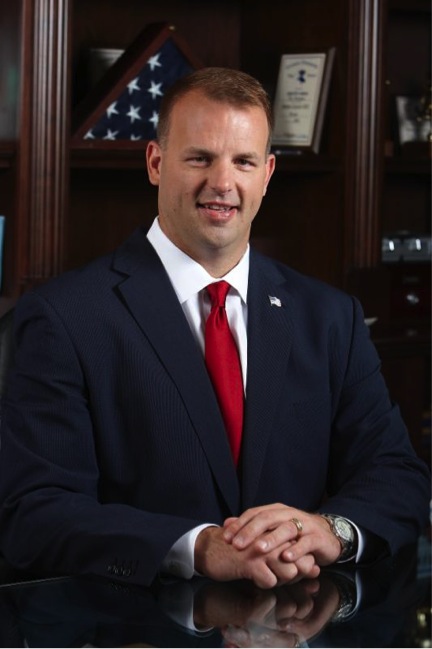 Jon D. Runyan served as a Member of the United States House of Representatives from January of 2011 until his retirement in January of 2015. Representing New Jersey's Third Congressional District, Congressman Runyan served his constituency on three key committees: the Armed Services Committee, the Veterans Affairs Committee, and the Natural Resources Committee.
Jon was born in Flint, Michigan, where he was an accomplished high school athlete, and earned a scholarship to the University of Michigan to play football, becoming the first person in his family to attend college. In 1996, Jon was drafted by the Houston Oilers (now the Tennessee Titans), and in 2000 signed with the Philadelphia Eagles, where he enjoyed a successful career as an offensive tackle for nine seasons.
He retired from the NFL in 2010. Jon is heavily involved in numerous charities and organizations that benefit the South Jersey/Philadelphia area, including the New Jersey Special Olympics, the American Red Cross, the Juvenile Diabetes Foundation, the USO, the Armed Forces Freedom Ride and Habitat for Humanity.
He also served on the Board of the Alzheimer's Association of the Delaware Valley. Jon currently resides in Mount Laurel, New Jersey with his wife, Loretta, and three children, Jon Daniel, Alyssa and Isabella.