SoldierScholar applications are currrently closed. Applications resume in Spring 2024.
Military Veterans, take an academic step into your future….
SoldierStrong's SoldierScholarship is a nonprofit for veterans program that represents our commitment to providing resources for veterans of our United States Armed Forces that evolve along with their needs. According to the Pew Research Center, there are now approximately 19 million military veterans in the United States. As our troops return from service abroad, higher education for veterans offers some of the best opportunities to thrive in civilian life and provide for themselves and their families. We're a veterans nonprofit dedicated to helping men and women who are both retired and active duty service members.
The SoldierScholarship program is financial support for veterans that is open to all who defended our nation's freedom and fought in the recent War on Terror (Operation Enduring Freedom, Operation Iraqi Freedom, and Operation New Dawn). Our mission is to help provide financial assistance for veteran soldiers who are taking the next steps forward in their academic and professional careers and to fill any tuition gaps the Post-9/11 GI Bill may leave.
Current Education Opportunities
At this moment, we offer these four financial aid programs and college scholarships to which a veteran may apply. Our veteran scholarships program selection and eligibility requirements are based on a school's ability to meet the specific needs of veterans' education and their overwhelming support for student veterans, military spouses, and family members. Please check back, because in the coming months, we are working hard to add more and more university partners that support our troops by accepting our scholarships for veterans.
Veterans Education Foundation This program is open to all qualified veterans to use the SoldierScholarship grant towards tuition at any trade school, college or university a veteran wishes.
Maxwell School of Citizenship & Public Affairs at Syracuse University This program is designed for those veterans who wish to continue public service, but as a private citizen. The award is directed by the university and funded by the SoldierStrong Endowment gifted to the Maxwell School.
Edmund A. Walsh School of Foreign Service at Georgetown University Similar to the program at the Maxwell School, this program is designed for those veterans who wish to continue public service, but as a private citizen. The award is directed by the university and funded by the SoldierStrong Endowment gifted to the Walsh School of Foreign Service.
Batten College of Engineering & Technology at Old Dominion University. SoldierStrong's first scholarship to support female veterans interested in a STEM degree. This program is funded by the SoldierStrong endowment gifted to the Batten College of Engineering and Technology.
Eligible veterans of the United States Armed Forces applying for SoldierStrong's military scholarship programs embody the strength of character and moral integrity cultivated during their time in our armed services. These American veteran scholars represent our future leaders, entrepreneurs, and job creators.
The impact they are destined to make on their communities and society at large will be profound and enduring, much like the impact they've made during their service to the nation. In their capacity as a representative for the SoldierStong Foundation and as a SoldierStrong Scholar, adherence to the following requirements is expected: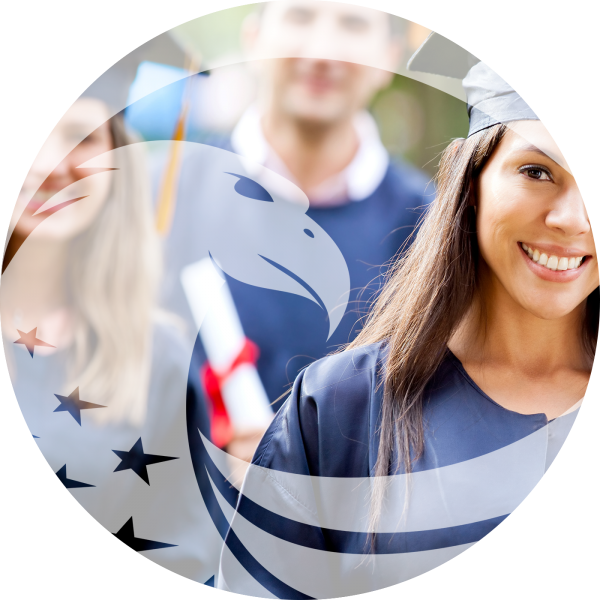 Active engagement in the SoldierStrong Community
Maintain a full-time student status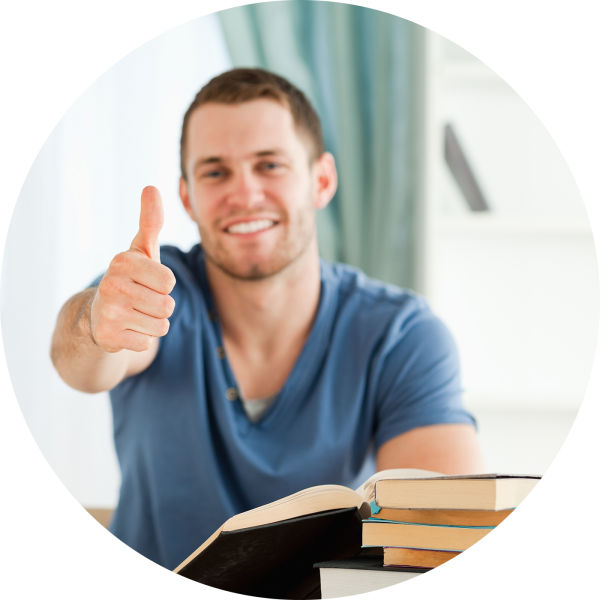 Maintain a high academic standing (3.0 GPA or higher)
Report to the SoldierStrong Foundation when requested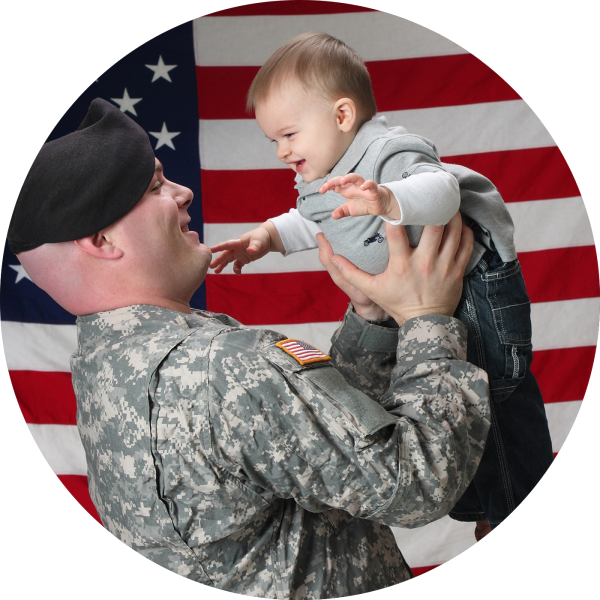 Meet expectations of high moral character and leadership
Requirements & Renewability
Annual funding renewability will be considered for most scholars based on:
 – All criteria must be met in order to be renewed. A review of renewal status is conducted each June by the Foundation.
– Students who have to extend their expected graduation date must provide proof of extenuating circumstances.
– SoldierScholars are expected to maintain full-time enrollment in a U.S. accredited institution unless they are assuming part-time status during the semester they will graduate.
– Scholarship funding can only be used toward a single post-secondary degree.
Eligibility
Who can apply to become a SoldierScholarship?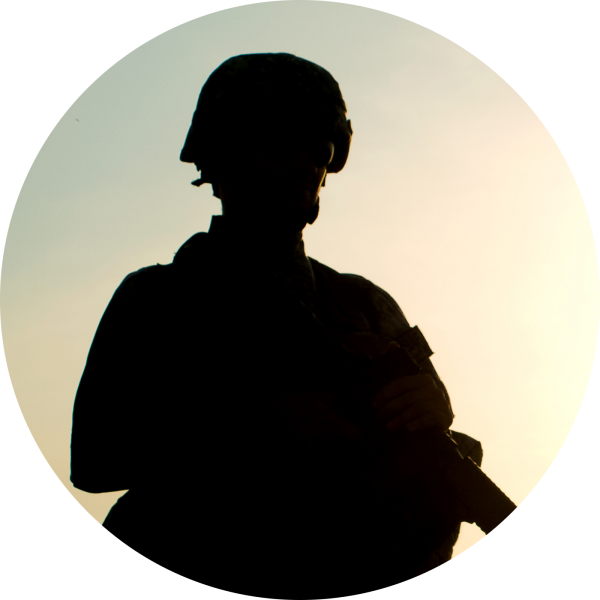 Current veterans or active-duty service members Including surviving spouses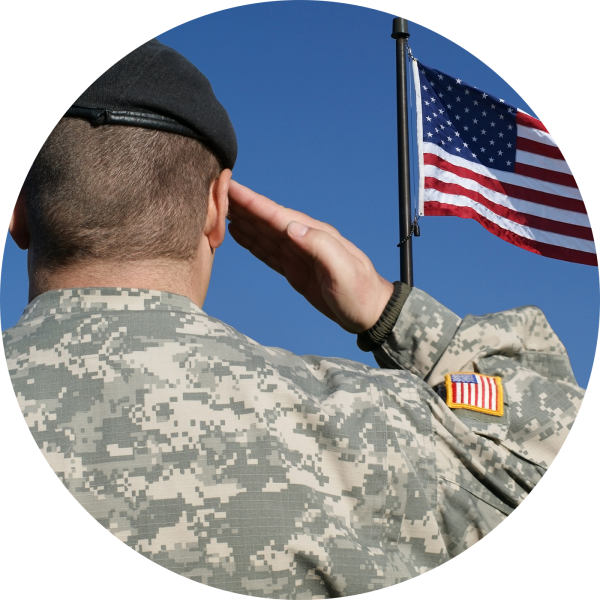 Veteran and active-duty military service members | Honorably discharged from post-9/11 service | From all branches of the U.S. Military including National Guard and Reserve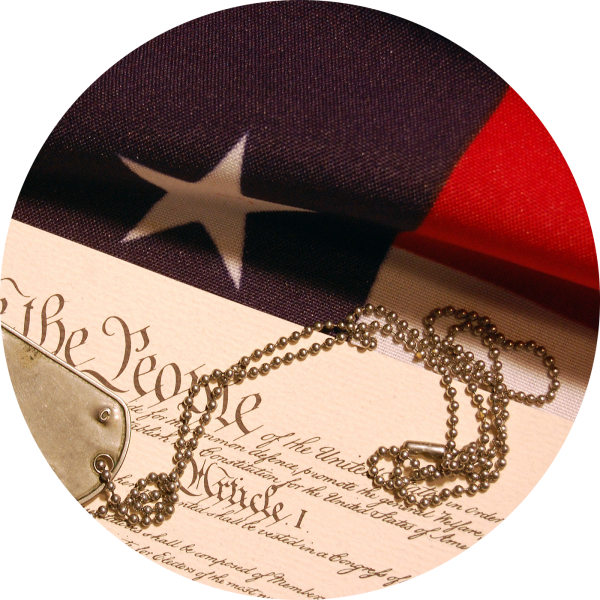 Service members or spouses pursuing a degree as a full-time student: •   Undergraduate (Bachelor's or above) •    Graduate or post-graduate degree •    At a public or private, U.S.-based accredited institution
Applying to the Program
To best prepare for completing the application form, an eligible applicant should have the following information available during the process: military service history, educational history, enrollment plans, and expected academic/living expenses and income for the upcoming academic year.
The following documents will need to be attached or included along with your completed application form:
Documentation of military service and/or community impact as a military spouse. All discharged service members must provide their most recent DD-214. Active Reservist or National Guard applicants may provide alternate military service verification forms. Note: all submitted military service verification forms will undergo validation.
A copy of your most recent school transcript (either high school, if no prior college experience, or college, if you have been enrolled in a college or university before)
Résumé including education, work, public service history, recognitions and awards earned.
All SoldierScholars applicants must complete the Free Application for Federal Student Aid (FAFSA) in order to be considered for funding.