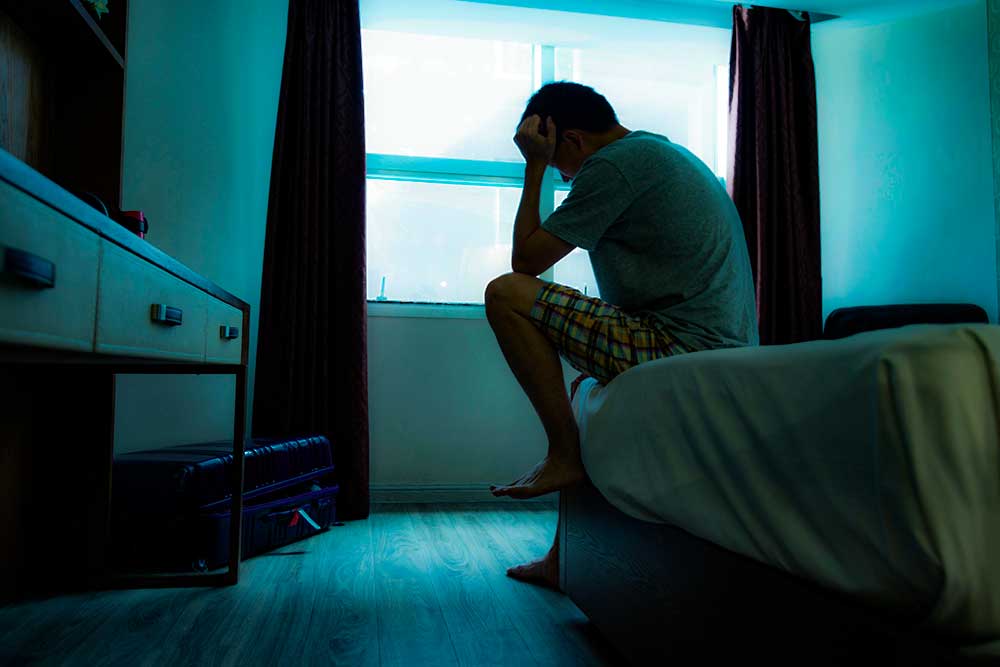 Re-evaluating the Role of Mental Health in the Military Discharge Process
By Chris Meek
In recent years the topic of military discharge has entered the public spotlight with the role of post-traumatic stress at the core of the discussion.
Though mental health is required for consideration during the discharge process, recent media accounts criticize the extent to which mental health considerations are actually weighed. Research indicating that post-combat mental health issues can be a significant factor in bad conduct that leads to discharge has underscored the importance of mental health within the discharge process.
Mental health issues that develop as a result of war, such as post-traumatic stress (PTS), depression, anxiety or a combination of these issues, culminate in a number of behaviors that can lead to destructive conduct if gone unchecked. According to the Anxiety and Depression Association of America, symptoms of PTS that are often precursors to or agents of reckless actions can include irritability, aggression and impaired rationality. As many are aware, mental health struggles may also lead individuals to self-medicate with drugs or alcohol which present their own additional set of behaviors and challenges.
Marine Chief Warrant Officer Cooper Williams has made headlines lately for his fight to stay in the Corps following a potential discharge related to several DUIs. Williams, who struggles with PTS and a traumatic brain injury after surviving an explosion, used alcohol as a means to cope with war-related PTS that emerged on top of his parents' murder-suicide.
BMC Psychiatry conducted a five-year study of Marines that found those with PTS or other psychiatric conditions were more likely to have a drug-related discharge compared to service members who did not experience similar mental health setbacks.
Alcoholism and drug addiction obviously play a significant role in determining the quality of an individual's overall mental health and as such, should be taken into consideration as valid setbacks when members are evaluated for discharge. These types of diseases should not simply be considered untoward or irresponsible behaviors, but instead should be seen in the bigger picture of other mental health struggles, like PTS, and subsequently be met with treatment instead of discharge.
Though the addition of a mental health evaluation in the discharge process in 2014 is certainly a necessary and positive step toward reaching an accurate and appropriate conclusion concerning an individual's discharge classification, it currently benefits veterans in their attempts to change their discharge status after they have left the service. Unfortunately, it does little for active duty members, like Williams, as they wade through the process of attempting to remain on active duty.
In light of this, mental health conditions, including alcohol and drug addiction, that emerge and sometimes go undiagnosed during an individual's military service should be considered before they are discharged and not after. It's not only physical wounds of war that must be taken into account during the discharge classification process, but invisible wounds too, which can be long lasting and debilitating in their own right.
When we don't acknowledge the invisible wounds of our nation's heroes in the way we conduct our discharge system, we not only cheat them out of benefits, including healthcare, pensions and higher education, but also cheat them out of respect, validation and for many, seeking out the help they may need to lead them on a path of recovery. We may also cheat our nation out of quality active duty personnel who simply need and deserve more comprehensive mental health treatment.