An Evening to Benefit SoldierStrong
Wednesday, September 20, 2023 @ 6:30-8:00 PM Eastern Time (US & Canada)
The American Bible Society's Faith and Liberty Discovery Center
101 North Independence Mall East, Philadelphia, PA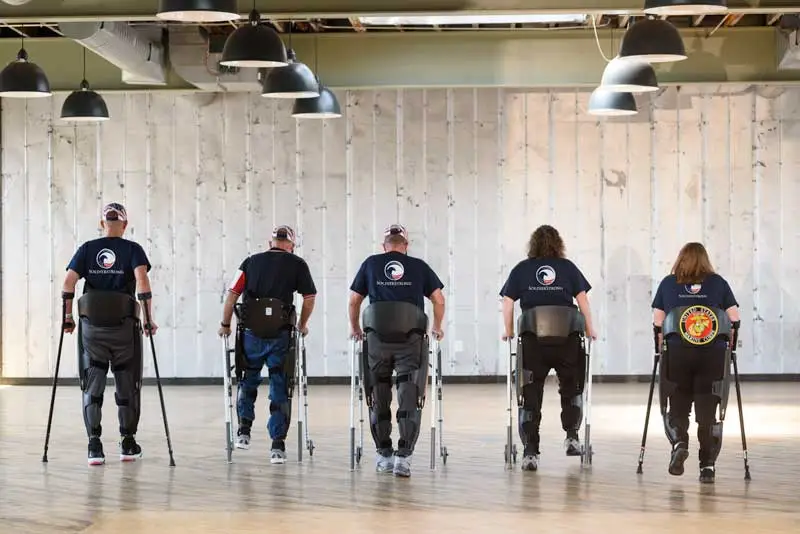 You are cordially invited to an extraordinary evening Wednesday, September 20 at The American Bible Society's Faith and Liberty Discovery Center to help veterans take their next steps forward!
Hosted by Jacquie and Michael Cardone | Sara and Bill Dorman | Linda and Ken Koldenhoven
Featured Speaker:
Jon Runyan, Former Philadelphia Eagles National Football League (NFL) Standout
Event also includes:
Demonstrations of the SoldierSuit exoskeleton and the iBOT® Personal Mobility Device
"Trips of a Lifetime" Silent Auction presented by AmFund
Hors D'oeuvres and Beverages
About Jon Runyan: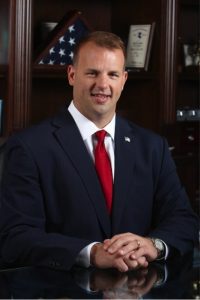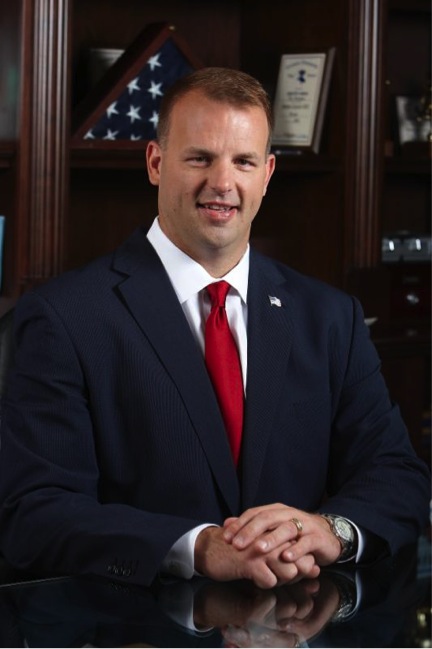 Jon D. Runyan served as a Member of the United States House of Representatives from January of 2011 until his retirement in January of 2015. Representing New Jersey's Third Congressional District, Congressman Runyan served his constituency on three key committees: the Armed Services Committee, the Veterans Affairs Committee, and the Natural Resources Committee.
Jon was born in Flint, Michigan, where he was an accomplished high school athlete, and earned a scholarship to the University of Michigan to play football, becoming the first person in his family to attend college. In 1996, Jon was drafted by the Houston Oilers (now the Tennessee Titans), and in 2000 signed with the Philadelphia Eagles, where he enjoyed a successful career as an offensive tackle for nine seasons. He retired from the NFL in 2010 and currently serves as the NFL's Vice President of Policy and Rules Administration. Jon is heavily involved in numerous charities and organizations that benefit the South Jersey/Philadelphia area, including the New Jersey Special Olympics, the American Red Cross, the Juvenile Diabetes Foundation, the USO, the Armed Forces Freedom Ride and Habitat for Humanity. He also served on the Board of the Alzheimer's Association of the Delaware Valley. Jon serves as a member of the SoldierStrong advisory board. Jon currently resides in Mount Laurel, New Jersey with his wife, Loretta, and three children, Jon Daniel, Alyssa and Isabella.
About SoldierStrong:
SoldierStrong helps American patriots literally take their next steps forward. Through educational scholarships and by harnessing the most innovative technology in advanced rehabilitation, including exoskeleton suits to help paralyzed and injured veterans walk again, we help returning service men and women continue moving in the only direction they should know – forward. Nearly every dollar SoldierStrong receives goes toward support of American patriots so that they can re-acclimate to civilian life. Our organization works to remind veterans who have sacrificed so much that we are forever thankful. For more information, visit https://www.soldierstrong.org/
Can't make the event, but want to Support Our Cause?
Your generous support is vital to our mission. We understand that not everyone can attend our event, but you can still make a difference. If you're unable to join us, or if you'd like to make an additional contribution, we warmly welcome your donation.