A U.S. Navy SEAL who will begin his studies this fall to earn a master's degree from Georgetown University is the latest recipient of a SoldierScholar scholarship, Chris Meek, co-founder and chairman of the national nonprofit SoldierStrong, said today.
"Brian Fischer has gone far beyond the call of duty in his service to our country. He has endured the harshest conditions and most harrowing experiences in defense of our freedom," Meek said. "He has had several friends who were severely injured and served with those who paid the ultimate sacrifice as he put his own life on the line. I can't imagine anyone more worthy of receiving a SoldierScholar scholarship as he prepares to take his next steps forward in life."
Meek noted that the Post-9/11 GI Bill honors the sacrifices of today's veterans but it has funding gaps – such as failing to cover the cost of textbooks, classroom fees, transportation, technology, tutoring and similar expenses — that create added financial burdens on veterans pursuing higher education degrees. SoldierStrong, which primarily provides revolutionary medical technologies to Veterans Affairs medical centers across the country to help injured veterans lead full lives, has also awarded more than $500,000 through SoldierScholar since 2012.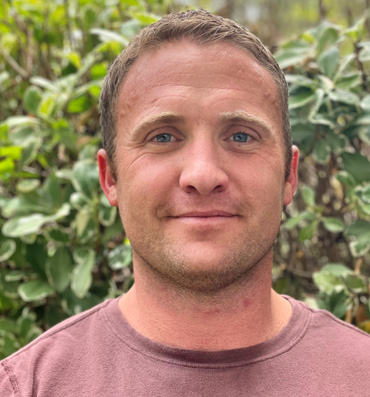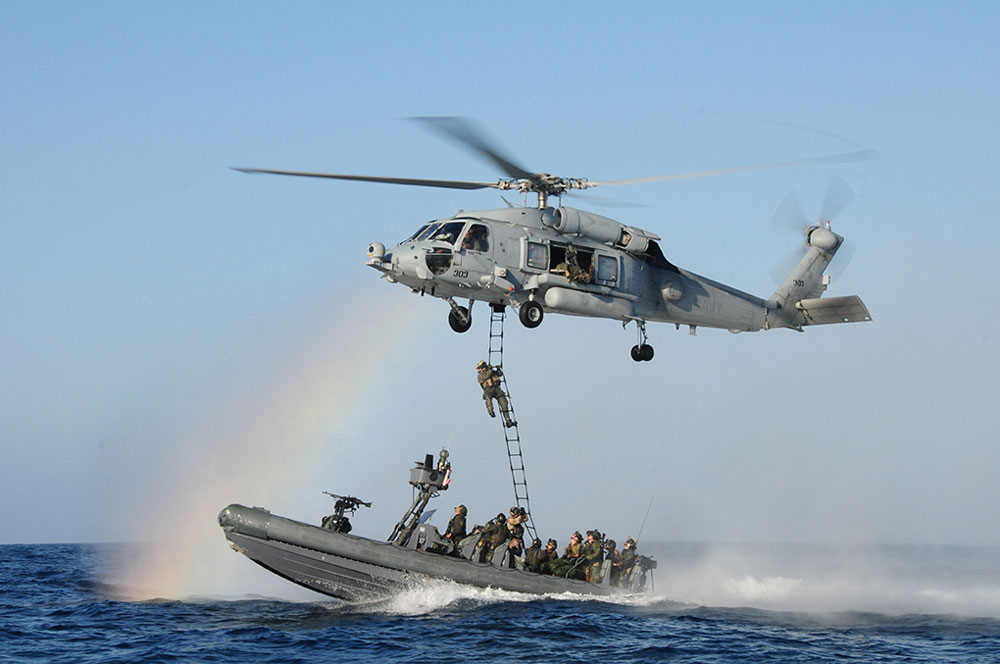 Fischer is a Special Operations Chief responsible for the selection of future SEAL officer candidates, who joined the U.S. Navy at age 19 in 2006. He served as a hospital corpsman before completing the SEAL course in 2011. He also graduated from the Basic Underwater Demolition/SEAL, Army Special Operations Combat Medic, Naval Special Warfare (NSW) Sniper and NSW Master Training Specialist schools. His service includes combat deployments in Iraq, Afghanistan and a non-combat deployment to the Indo-Pacom region.
He has earned a bachelor of science degree from Georgetown University in leadership for emergency action and disaster response. He will enter Georgetown's master of finance degree program as he prepares for his eventual retirement from the military.
"I'm truly grateful for the bridge SoldierStrong provides to service members. For me, it will provide a great deal of financial relief as I continue to serve while my wife, Brittany, and I raise our three children," Fischer said.
To learn more about the SoldierScholar initiative or to donate, please visit https://www.soldierstrong.org/scholarship.