Watch a Paralyzed Veteran STAND up for the American Flag
Instead of paying $92 for a game day package, donate today and help our Veterans stand and walk again.
This is why we STAND for the National Anthem
Those Who Stood For The Flag At NFL Games: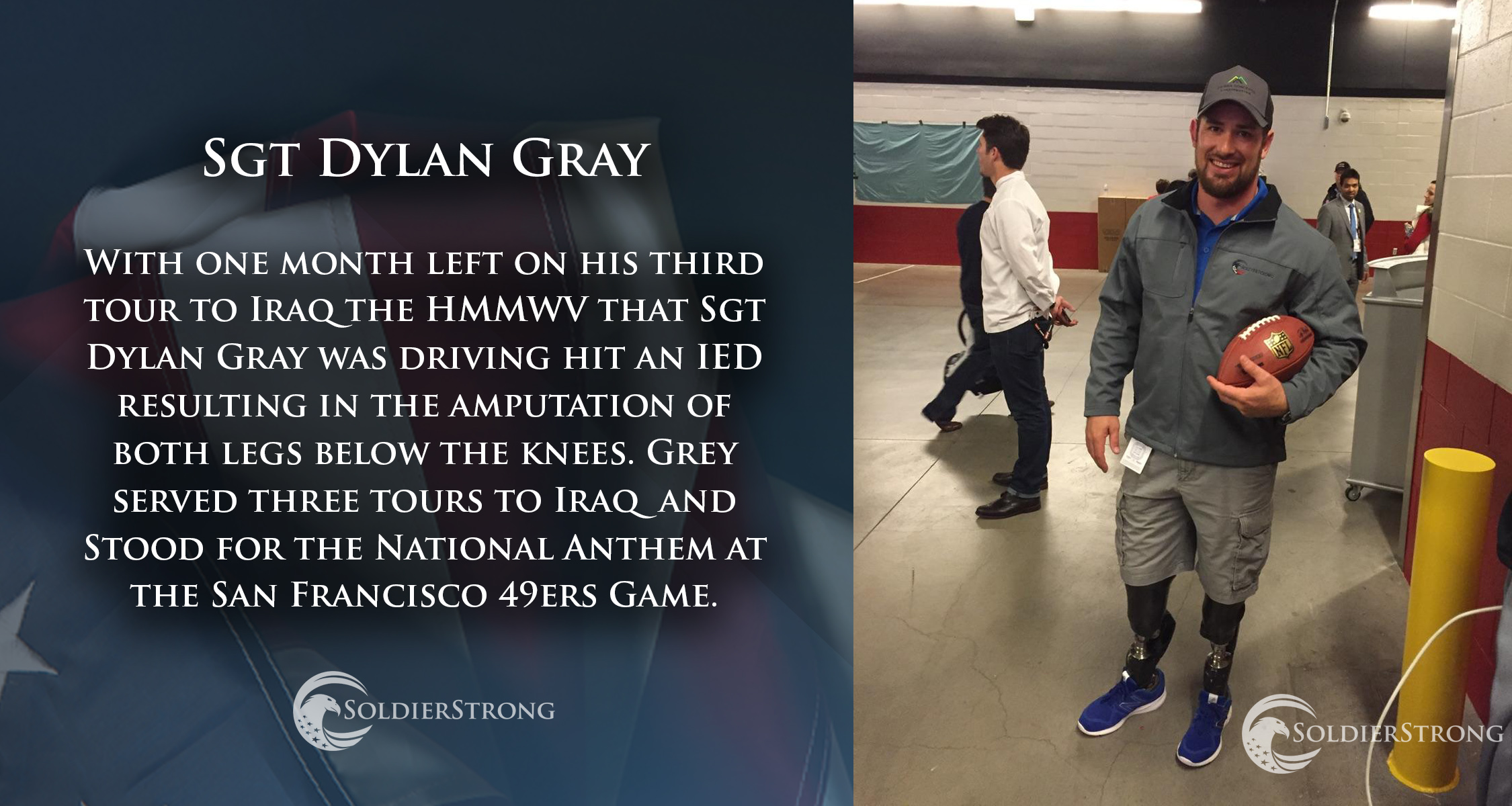 Army Sgt. Dan Rose was paralyzed by a 1,000 pound IED (Improvised Explosive Device) in Afghanistan while on patrol in April 2011 in service to his country….all his fellow citizens. Deciding to not let this life-changing sacrifice define the rest of his life, Dan chose to face challenges big and small, becoming involved in many adaptive sports competitions and winning golds along the way. With the help of a robotic exoskeleton suit donated by SoldierStrong, Dan is now able to do things he long dreamed of, standing and walking.

"The first time I stood up (I realized) I'd forgotten what it was like to be eye level with everyone. It was like standing on top of a mountain!", Army Sgt. Dan Rose.
Dan is now PROUD to be able to stand up for our National Anthem!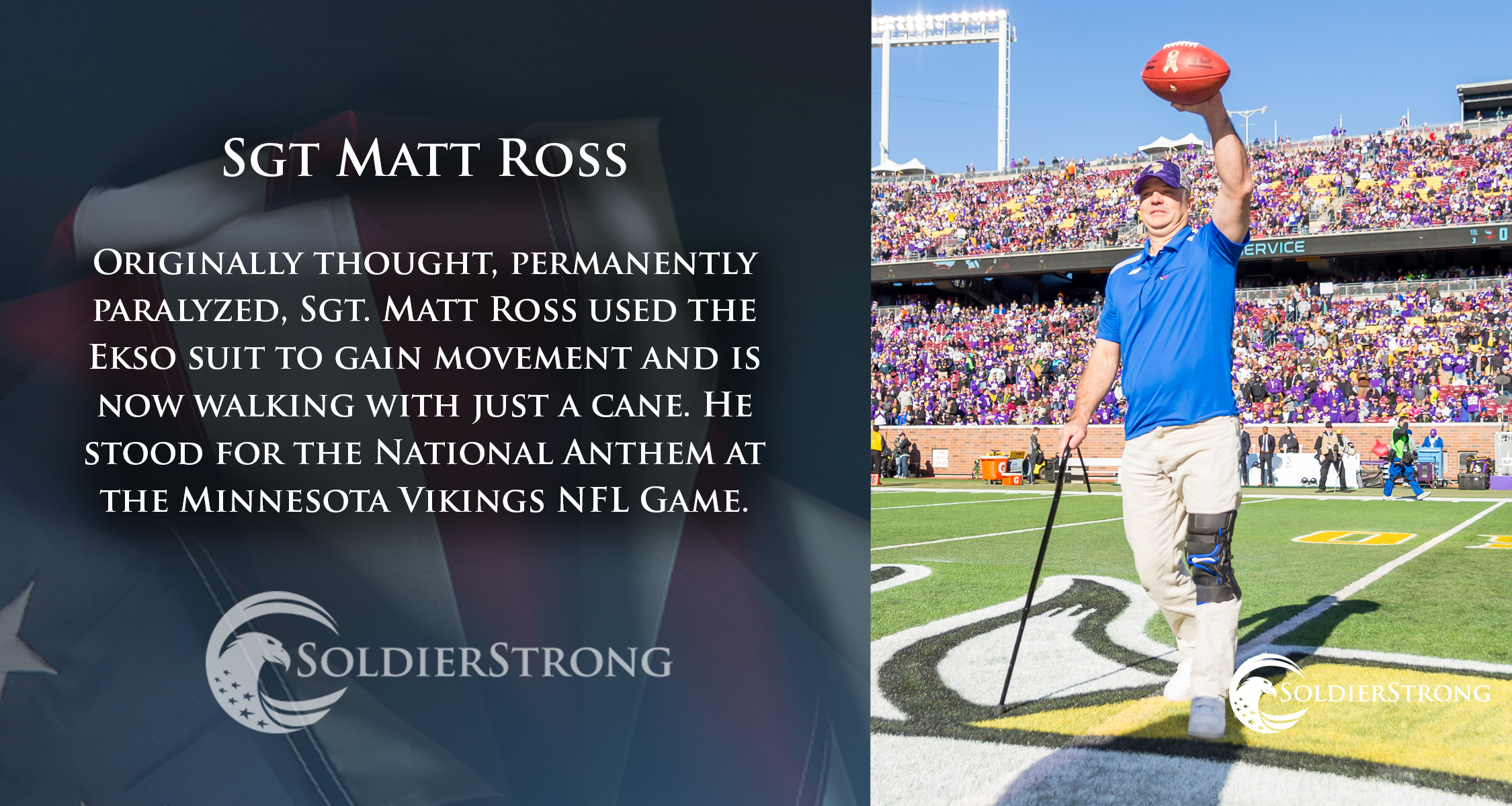 Show your support for the more than 300,000 veterans with some form of spinal cord or traumatic brain injury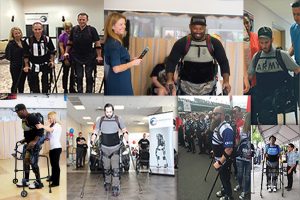 SHARE your video on our social media below and DONATE to help SoldierStrong bring mobility back to our American veterans. It's a small step you can take in honor of these heroes. Use #stand4theflag